Old Airport Area Near Lulu Hypermarket

, Doha,

37231

,

Qatar
"More than ever, the role of Human Resources is to make sure that the TAB Engineering Services bases its development on the shared values of Trust, Excellence, Innovation, Integrity and Independence."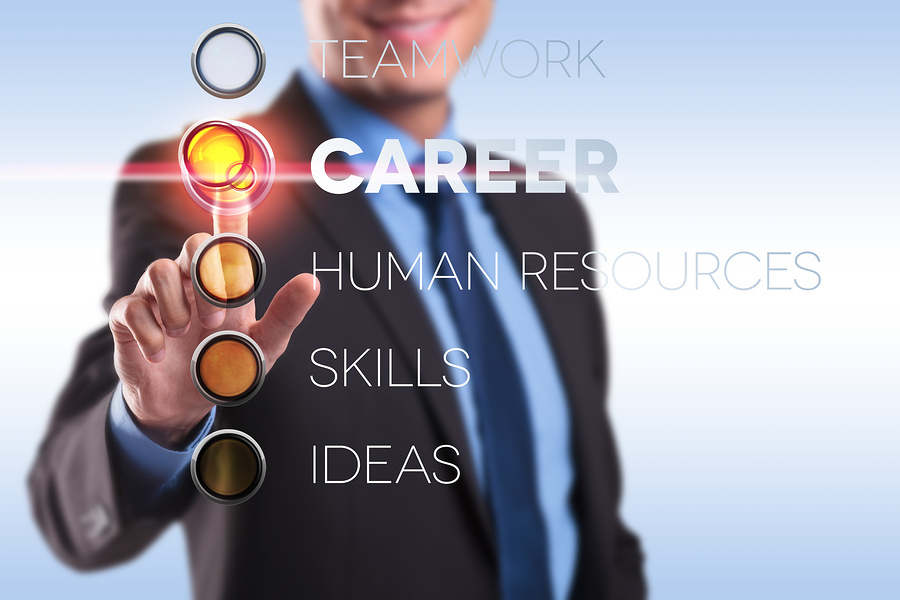 Available Opportunities
JOB Position Apply
1. HVAC Testing and Balancing Technician shadab@tab-qatar.com
2. HVAC Testing and Balancing Document Controller shadab@tab-qatar.com

This is how we show our respect towards our customers and the time and trust they are offering us.
Time is extremely precious for everybody and this is why we make sure we work as fast and precise as we can.
The most important thing is that the end result pleases the customer and is exactly what she/he desires.